See how the Mini Cooper S performed against its competitors in our Hot Hatch Comparison.
MSRP: $24,000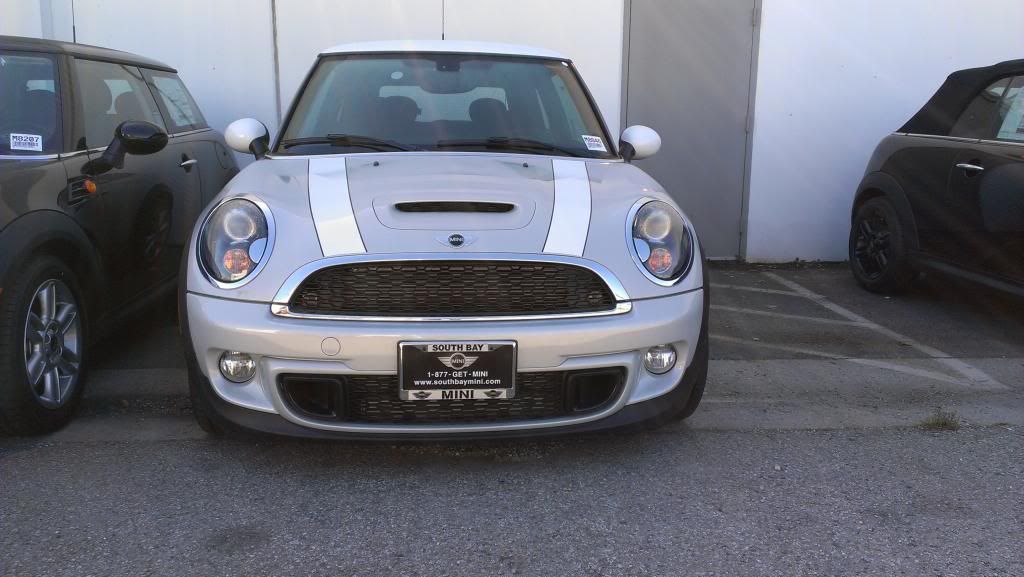 Price as tested: $31,200 
I admit that I have never driven a Mini before in my life. The car has never really interested me that much because I have always viewed the Mini Cooper as

a

cutesy chi

ck car

. My female neighbor owns one, and my fiancée thinks they are adorable. Of course, my image of the car has been built on the base model Mini Cooper, and not the sporty S model. Seeing as how I was already in the neighborhood, I figured I would just drop in

, test it, and see if it could change my perception of the Mini Cooper.